Ticketing System & Reporting
Transform Your Organization's IT Help Desk With Robust Software, Technical Support
ACS tracks support issues in two main areas – the help desk and its Network Operations Center (NOC). Using Autotask, a ticketing system, users can enter any issues they're having and it's routed to the proper area.
The NOC tracks issues with the school's network, monitoring all systems for any issues. This allows the ACS IT consultants to quickly identify any issues and resolve them before they can become significant problems.
A PROVEN HELP DESK PROCESS
A successful help desk requires a consistent process. At ACS, our system is designed with the users in mind. They can create tickets by simply sending an email to a special help desk mailbox or by entering details directly into an easy-to-access system portal.
Once an issue is submitted through email or the portal, a service desk ticket is created in the help desk system and the user receives a confirmation email. The ticket will then be routed to the appropriate IT engineer and the engineer will contact the user and begin working on the issue. Once the issue is resolved, the user will receive an email confirming that the ticket is closed.
Every ticket is reviewed, categorized and assigned through the Autotask system. We determine how long it takes for each issue to be resolved based on the type of issue and its priority level.
The ACS team keeps a close eye on all tickets and reviews outstanding tickets regularly to make sure all issues are handled promptly. Any overdue tickets are escalated automatically by Autotask and the information is routed via email to ACS's management for review.
DEDICATED HELP DESK PROFESSIONALS
In addition to our robust Autotask software, we also employ three shifts and provide 24/7/365 support for all users and in-scope components of your infrastructure. Our team of fully-qualified technicians possess multiple skill sets and areas of expertise, monitoring and managing ticket flow and resolution.
In order for you to easily track the health of your help desk system, we send you reports that cover the tech support cases and resolution statistics. We can also create customized reports for any other areas that you would like to monitor.
Our team members are always available to connect quickly with the business leaders whenever we are on-site. In addition, we hold Performance Meetings to go over data and any upcoming events where planning might help enhance performance.
These meetings include business leaders as well as ACS's Client Account Manager and Account Director. For larger issues or projects, the Director of Infrastructure & Projects and/or Management Team members ( CEO or COO) may also join the meeting.
Don't let a faulty help desk process slow down your staff. Using the right help desk software and technicians can transform how issues are resolved at your organization.
Ticketing System And Reporting
Create A Technology Roadmap with Our Current/Future State Assessment
Network Remote Monitoring & Support
Give Your Organization Strategic Technology Support With Our Virtual CIO Service
Device Support & Management
Get More From Your Organization's Technology Budget With Our Expert Guidance
Create A Technology Roadmap with Our Current/Future State Assessment
Software & Applications Support
Give Your Organization Strategic Technology Support With Our Virtual CIO Service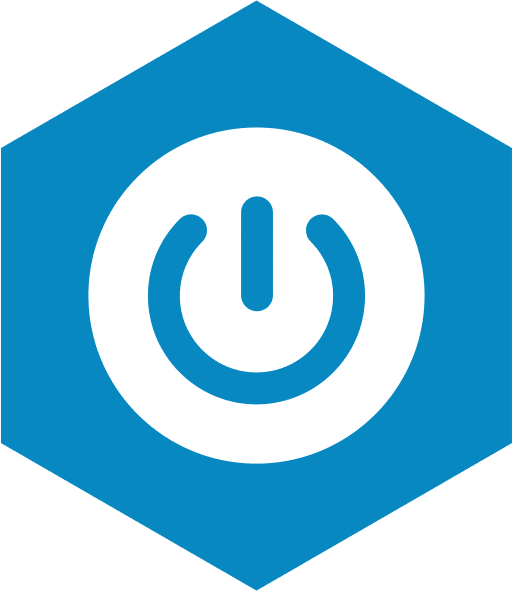 Get More From Your Organization's Technology Budget With Our Expert Guidance