IT INVENTORY MANAGEMENT KEEPS TRACK OF ALL ORGANIZATION'S TECHNOLOGY
Keeping track of every laptop, Chromebook, printer, copier  can be exhausting. With devices in the hands of every employee, it's easy to lose track of exactly what technology equipment your organization owns.
In order to better manage your organization's technology equipment, ACS offers inventory management services. We'll inventory and track all equipment, ensuring that it is properly maintained and repaired. 
A good inventory management program helps organizations control spending. Instead of guessing at what they have and what they'll need for the next year, inventory management records allow organizations to see what devices and equipment need to be replaced and what will last for another year.
By evaluating these devices, the management have a better sense of the quality of equipment and when it will need to be replaced. This empowers management to do more long-term IT budgeting.
Ticketing System And Reporting
Create A Technology Roadmap with Our Current/Future State Assessment
Network Remote Monitoring & Support
Give Your Organization Strategic Technology Support With Our Virtual CIO Service
Device Support & Management
Get More From Your Organization's Technology Budget With Our Expert Guidance
Create A Technology Roadmap with Our Current/Future State Assessment
Software & Applications Support
Give Your Organization Strategic Technology Support With Our Virtual CIO Service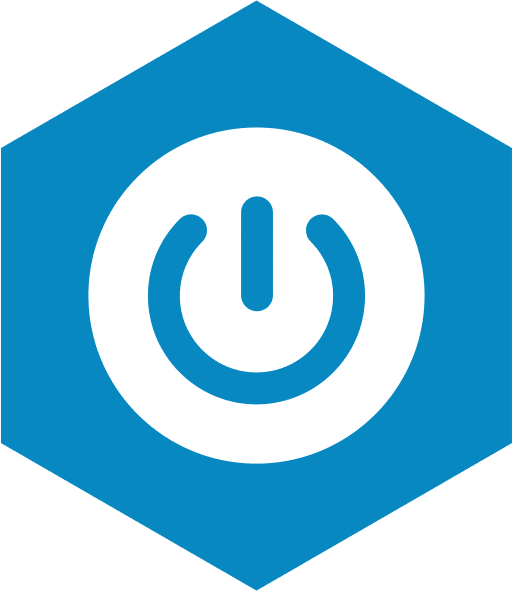 Get More From Your Organization's Technology Budget With Our Expert Guidance