Software Applications & Support
TAKE CONTROL OF YOUR ORGANIZATION'S SOFTWARE AND APPLICATIONS
Today's organizations have access to a wide variety of software and technology tools. In order to get the most from all these systems, ACS works with the system's vendor on implementation, support, and maintenance. Our remote team also can help with troubleshooting software and applications. This is a good option and can help speed up issue resolution.
Just like we support devices, we also provide full support and maintenance for all systems. Often we work with vendors to implement updates and upgrades and ensure that all systems are working together.
Simplify the complexity of working with multiple vendors and ensure that one team is responsible for your system performance. Inspiroz's team of IT professionals can ensure your systems are operating at optimal levels.
Ticketing System And Reporting
Create A Technology Roadmap with Our Current/Future State Assessment
Network Remote Monitoring & Support
Give Your Organization Strategic Technology Support With Our Virtual CIO Service
Device Support & Management
Get More From Your Organization's Technology Budget With Our Expert Guidance
Create A Technology Roadmap with Our Current/Future State Assessment
Software & Applications Support
Give Your Organization Strategic Technology Support With Our Virtual CIO Service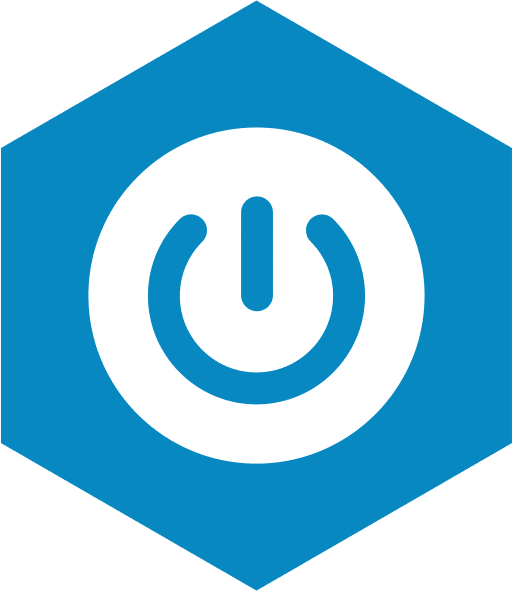 Get More From Your Organization's Technology Budget With Our Expert Guidance