Technology Support That Ensures Business Operations Continuity
In order for your existing technology infrastructure to sustain its purpose and benefits
ACS provides ongoing support and maintenance services through a unique model that blends on-site support and remote support.
Ticketing System & Reporting
Your organization help desk plays a crucial role in the successful operation of your daily activities. By resolving user issues quickly and consistently, team members are able to continue their work uninterrupted. ACS tracks support issues in two main areas – the help desk and its Network Operations Center (NOC). Using Autotask, a ticketing system, users can enter any issues they're having and it's routed to the proper area.
Network Remote Monitoring & Support
You can't afford downtime. That's why we resolve issues before they even cause any downtime. ACS provides around-the-clock network monitoring, maintenance, and support. This includes firewalls, servers, wireless networks, switches and internet connectivity, among other network items. Our advanced Network Operations Center (NOC) utilizes an expert team and proprietary tools to ensure maximum efficiency and zero interruptions. Our team is available 24/7/365 and covers all tiers of tech support.
Keeping track of every laptop, Chromebook, printer, copier and Devices can be exhausting. With devices in the hands of every employee, it's easy to lose track of exactly what technology equipment your organization owns. In order to better manage your organizations' technology equipment, ACS offers inventory management services. We'll inventory and track all equipment, ensuring that it is properly maintained and repaired. 
Software & Applications Support
Networks typically use or could benefit from using a myriad of software and technology tools as part of operations. We provide support in the implementation of software applications and ongoing maintenance for upgrades and data management.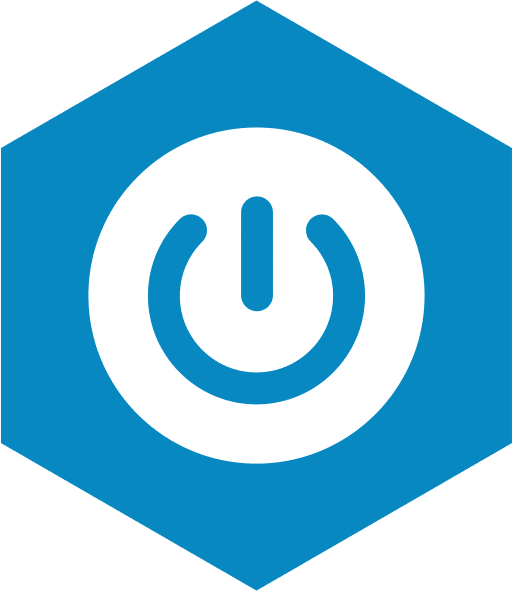 ACS provides your organization with a framework to proactively mitigate and cope with the effects of an emergency or crisis, either directly or indirectly adversely affecting the operations. Our team ensures "plug-and-play" backup devices and equipment are always ready in case of any breakdowns or adverse circumstances. Ranging from laptops and projectors to mice, dongles and other cables, these AlwaysReady devices can be swapped in a matter of minutes to ensure continuity.
Devices Support & Management
We support and manage all devices in your organization including Laptops, Desktops, Tablets, Projectors, Printers, Copiers and Phones. From providing break/fix services to ensuring necessary upgrades and maintenance are performed on a regular basis. Our team is available 24/7/365 for all tiers of support to prevent breakdowns, high maintenance or replacement costs
WHAT CHALLENGES CAN WE HELP YOU SOLVE TODAY?
Sign up for an assessment of your current IT to uncover hidden operational gaps and areas of improvements.