ALWAYSREADY PROGRAM ENSURES YOU'RE PREPARED FOR DEVICE FAILURES
It's inevitable that a device will fail at the most inconvenient time. But you can avoid downtime and disruption by planning ahead for these failures. ACS's AlwaysReady program stocks backup devices and equipment so that when a breakdown occurs, you can simply grab a replacement device and plug it in.
The AlwaysReady program covers everything from laptops and projectors to mice, dongles and other cables. These AlwaysReady devices can be swapped in a matter of minutes.
By simply stocking a few of your most commonly-used items, you can help prevent downtime and disruption caused by device failure.
Ticketing System And Reporting
Create A Technology Roadmap with Our Current/Future State Assessment
Network Remote Monitoring & Support
Give Your Organization Strategic Technology Support With Our Virtual CIO Service
Device Support & Management
Get More From Your Organization's Technology Budget With Our Expert Guidance
Create A Technology Roadmap with Our Current/Future State Assessment
Software & Applications Support
Give Your Organization Strategic Technology Support With Our Virtual CIO Service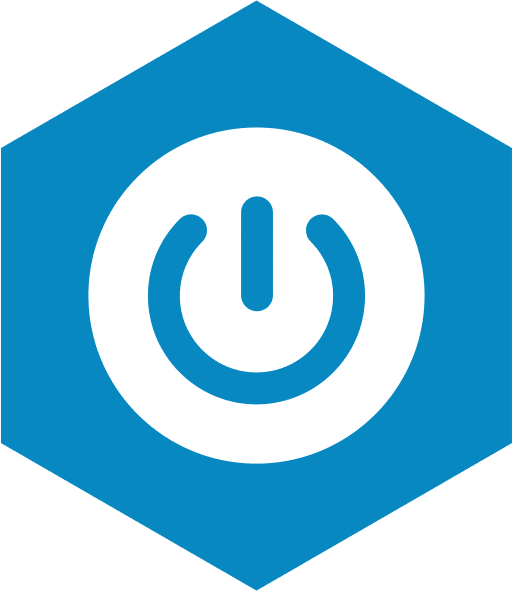 Get More From Your Organization's Technology Budget With Our Expert Guidance