Network Remote Monitoring & Support
REMOTE NETWORK MONITORING HELPS PREVENT DOWNTIME FOR YOUR ORGANIZATION
Our Network Operations Center (NOC) actively monitors the entire network and server infrastructure to proactively identify and manage alerts and failures before downtime occurs. We provide around-the-clock network monitoring, maintenance and support, including necessary patches and updates.
The ACS team will provide analysis, routine configuration changes, weekly backup configuration, installation of patches and upgrades, minor cabling, if needed, and alert notifications in cases of equipment failure.
As part of our RMM offering, we perform proactive monitoring of network equipment (including performance, threshold limitations, and capacity issues) and automatically generate alerts to facilitate troubleshooting of any issues.
Our RMM tool automatically creates a ticket in our Autotask ticketing management system for all alerts and then subsequent alerts based on the assigned escalation.
The ACS RMM tool sends alerts to ensure that specific functions, such as network devices and internet performance, remain optimal.
If issues are detected, our 24/7/365 team notifies the internet provider immediately and registers a case with them.
Additionally, other tasks included in our NOC work include:
Maintaining an accurate inventory of devices
Identifying and maintaining warranties on core network devices including routers, firewalls, level 2 and 3 switches, UPS, servers, and storage usually in the MDF or IDF, as needed
Maintaining current backups of all device configurations
Performing routine firmware and software updates
Ensuring security settings are correct
Creating LANs
Maintaining a group policy
Monitoring network and bandwidth
Overseeing administrative access and password management
Performing daily checklists manually to spot check uptime on certain items
We will establish device importance and notification escalation in advance which will help us to react appropriately to alerts based on pre-established priorities.
We rely on our expert team and proprietary tools to ensure maximum efficiency and zero interruptions. Our team is available 24/7/365 and covers all tiers of tech support.
Your organization relies on your network, so use proactive monitoring to ensure consistent reliable performance. Identify and resolve issues before they can become major problems for your employees and staff.
Ticketing System And Reporting
Create A Technology Roadmap with Our Current/Future State Assessment
Network Remote Monitoring & Support
Give Your Organization Strategic Technology Support With Our Virtual CIO Service
Device Support & Management
Get More From Your Organization's Technology Budget With Our Expert Guidance
Create A Technology Roadmap with Our Current/Future State Assessment
Software & Applications Support
Give Your Organization Strategic Technology Support With Our Virtual CIO Service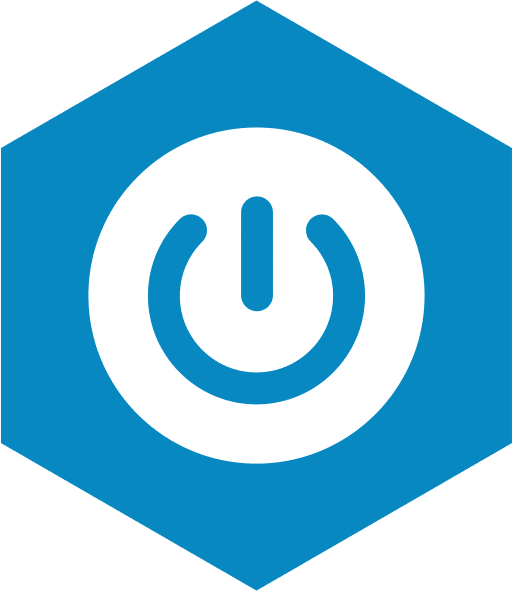 Get More From Your Organization's Technology Budget With Our Expert Guidance